See on Scoop.it – KH6JRM's Amateur Radio Blog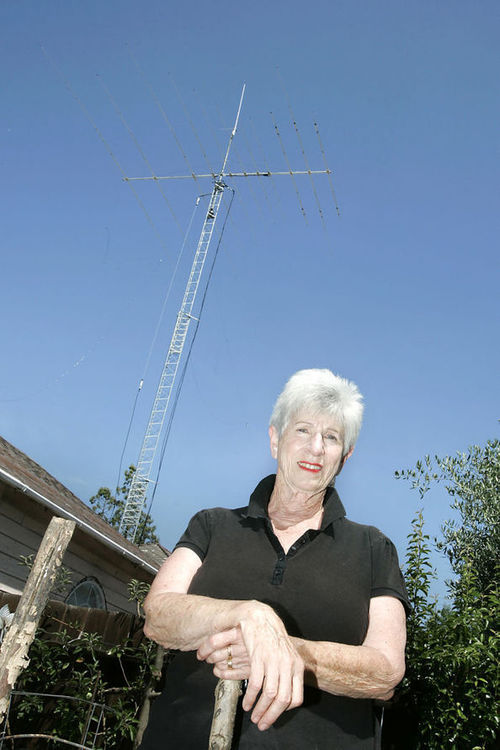 Neighbors protest radio antenna in historic district
Napa Valley Register
About six weeks ago, Jeff Hullquist, a Coombs Street resident, erected the amateur, or ham, radio antenna at his home.
Russ Roberts's insight:
Here's an odd twist to old "not in my backyard syndrome (NIMBY)." Several neighbors of amateur radio operator Jeff Hullquist are objecting to a 55-ft/16.76 meters tower erected on his property. His nearest neighbor questions the safety and stability of the tower and says such a structure should not be permitted in a historic section of Napa, California. However, Robert Reber, a senior planner with the city of Napa, says the federal government preempts local control over the installation of amateur radio antennas, particularly when it comes to providing emergency communications during a disaster. Although a building and use permit were deemed not necessary by the city, Hullquist has submitted plans for those permits. Hullquist says he has already invested $500 to get the permit process rolling, and he expects to spend more cash should the city of Napa place some restrictions on his antenna. This is one of the first times I've heard a municipality ruling in favor of an amateur radio operator because of PRB-1. Interesting case. Aloha de Russ (KH6JRM).
See on napavalleyregister.com
Filed under: Amateur Radio |