See on Scoop.it – KH6JRM's Amateur Radio Blog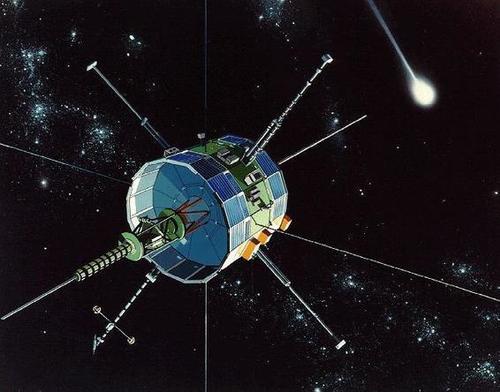 An ambitious project to resuscitate an abandoned spacecraft finally met with success Thursday as amateur astro-engineers took control of the International Su… (RT @NBCNewsTech: At Last!
A group of amateur radio operators, engineers, and astronomers has successfully regained control of the International Sun-Earth Explorer deep space probe.  Space College, the crowdfunded team that has been trying to "resuscitate" the long abandoned spacecraft ( it was launched in 1978), said Thursday that "we are now in command of the ISEE-3 spacecraft."  In the weeks ahead, the volunteer team "will make an assessment of the spacecraft's health and refine the techniques to fire its engines and bring it back to an orbit near Earth." The final communications link between Earth and the ISEE-3 was provided by the Arecibo Radio Observatory in Puerto Rico.  Talk about a high-gain antenna!  Congratulations on this achievement.  Aloha de Russ (KH6JRM).
See on www.nbcnews.com
Filed under: Amateur Radio, Ham Radio | Tagged: Amateur radio, Earth, International Cometary Explorer, ISEE-3, NASA, Puerto Rico, Russ Roberts, Spacecraft |