See on Scoop.it – KH6JRM's Amateur Radio Blog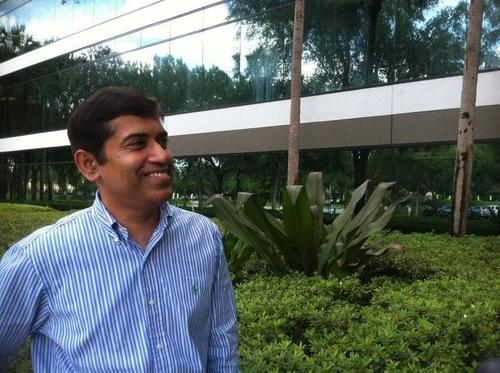 Imagine being able to carry all the juice you needed to power your MP3 player, smartphone and electric car in the fabric of your jacket?
Here's a major breakthrough that will affect communications for both business and amateur radio.  Jayan Thomas, a professor and scientist at the University of Central Florida, and his PhD student, Zanan Yu, have come up with a way to both transmit and store electricity in a single lightweight copper wire.  Thomas says special fibers "could also be developed with nanostructures to conduct and store electricity.  Such fibers could be used to power electrical vehicles, launch space vehicles, and miniaturize  portable electrical devices, such as radios.  With this emerging technology, Thomas believes space consuming, heavy batteries "could become a thing of the past."  In effect, Thomas and Yu have made a super capacitor on the outside of a simple copper wire.  Thomas believes the technology could be transferred to other types of materials.  If this project proves marketable, you may be able to power that HT on your belt with fibers in your jacket or run that Field Day station with a few strips of wire.  Imagine the cost savings a DXpedition could realize with wearable power.  This seems to be a promising field of discovery.  Aloha de Russ (KH6JRM).
See on phys.org
Filed under: Amateur Radio, Ham Radio | Tagged: Copper wire and cable, Doctor of Philosophy, Electricity, Jayan Thomas, Portable media player, Russ Roberts, University of Central Florida |